What Makes Us Different
We focus on the ongoing relationship between you and your practitioner and ensure to develop an individual care plan with you from the beginning. Our care is personalised and tailored for you as we make sure that you always see a member of our staff you have dealt with before. By dealing with staff members who know you and your priorities you will be better cared for as there is no double handling of your information. Together, you and your dedicated staff member monitor results over time.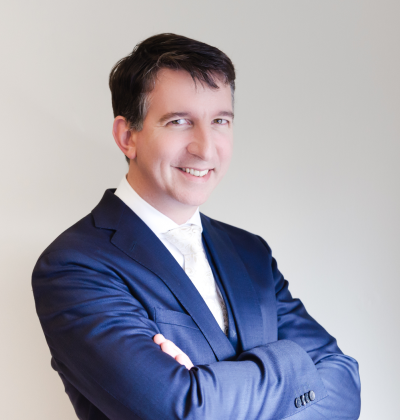 Patrick Walsh
MBBS, FRACS (Hons)
I am an ear, nose and throat surgeon trained in Queensland. During my training I took an interest in rhinoplasty surgery and went to study this further in the UK in Guildford.
I have been working in Melbourne now for 8 years and performed over 500 rhinoplasties. I currently average 3 to 5 rhinoplasties per week and have a policy of no more than 3 rhinoplasties in a single day.
I like conservative surgery and believe that the best result is the nose that draws no attention to itself, allows appreciation of the rest of the face and which of course breathes well. 3D modelling is essential to the planning of the surgery which occurs during the analysis consultation.
My loves in life are my family, rhinoplasty, motorbike riding, growing trees, boxing and brewing beer.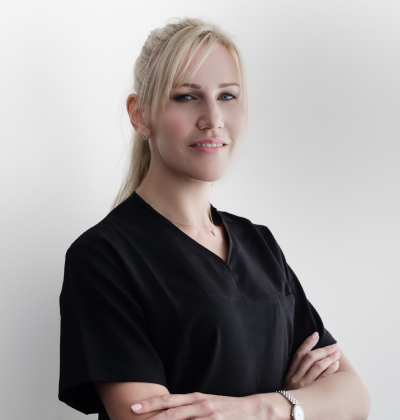 Lauren Walsh
NP
I am an aesthetic nurse practitioner trained in Melbourne. I have a background in general and critical care nursing prior to going into aesthetics in 2012. I completed my masters degree in advanced nursing (Nurse Practitioner) in 2019 where I specialised in facial aesthetics.
The majority of my work is in cosmetic injectables where I use techniques which are aimed to provide natural results.
I love my family, my work, watching dodgy reality tv and exercising.
You will not find me on social media as I believe in promoting a healthy body image and not comparing yourself to unrealistic images.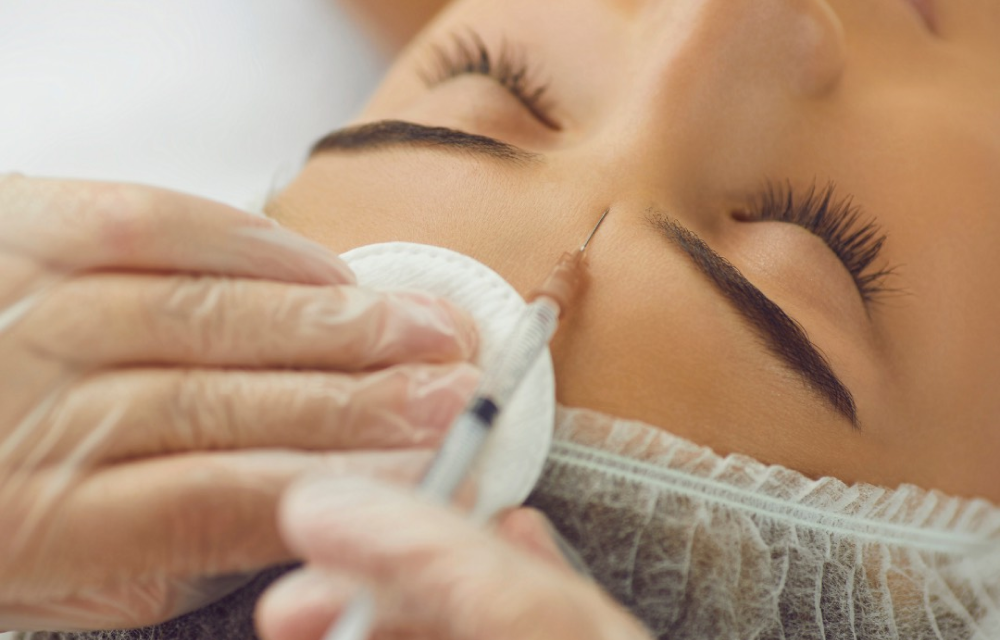 Anti-Wrinkle Injections
Reduce or prevent lines on the face by relaxing the facial muscles, slim the jaw to elongate the face, treat TMJ dysfunction or jaw grinding, reduce gummy smile, elevate lateral eyebrows, reduce a dimpled chin and decrease the strength of muscle bands on the neck.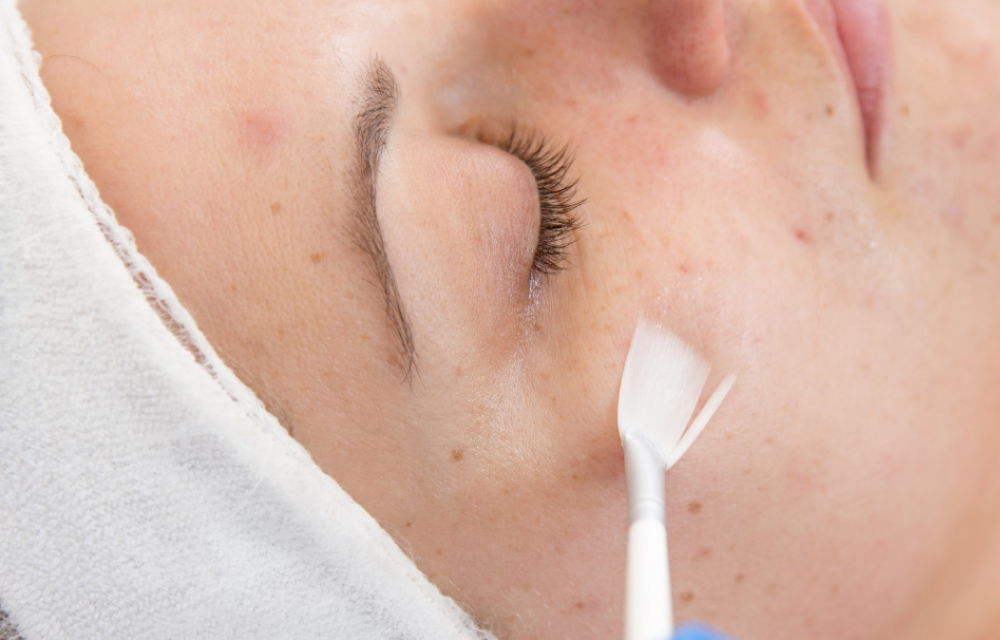 Chemical Peels
Chemically exfoliates the skin to remove old skin cells and improve the skin's texture and tone. Reduces oil production and can assist with treating acne.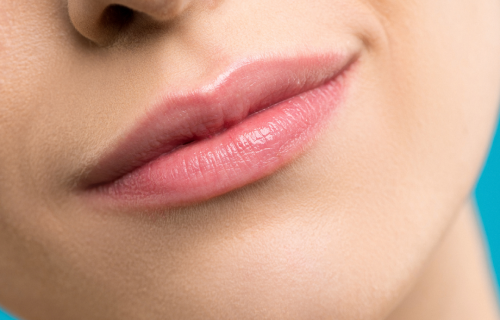 Dermal Fillers
Restore lost volume in the cheeks, soften nasolabial folds, give the lips a more youthful and hydrated appearance without looking unnatural, reshape the lips or add definition, soften the chin crease, add definition to the jawline.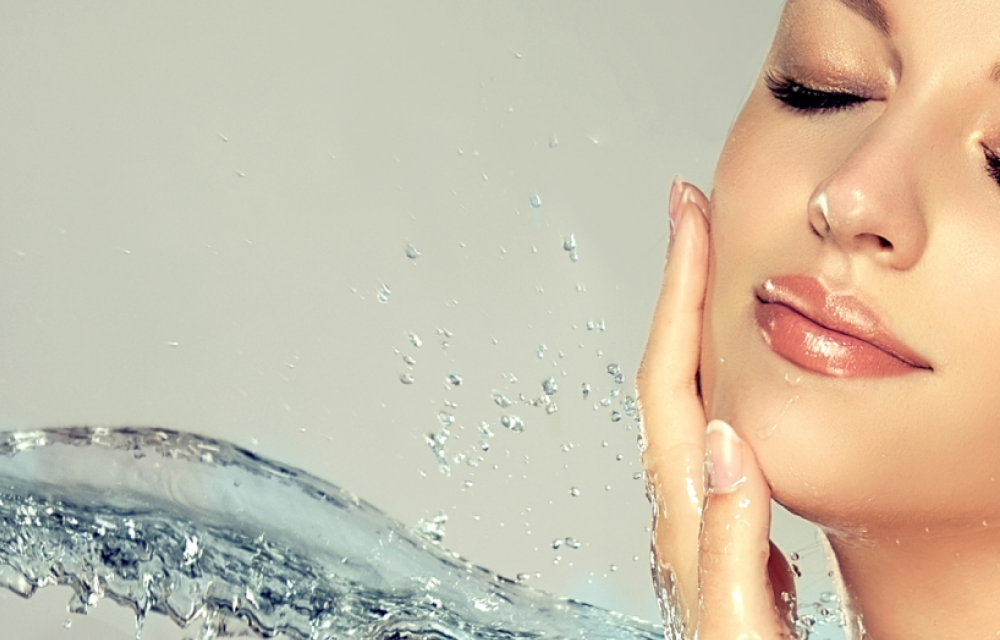 Skin Boosters
Improve the skin quality and add hydration to the face, neck or hands.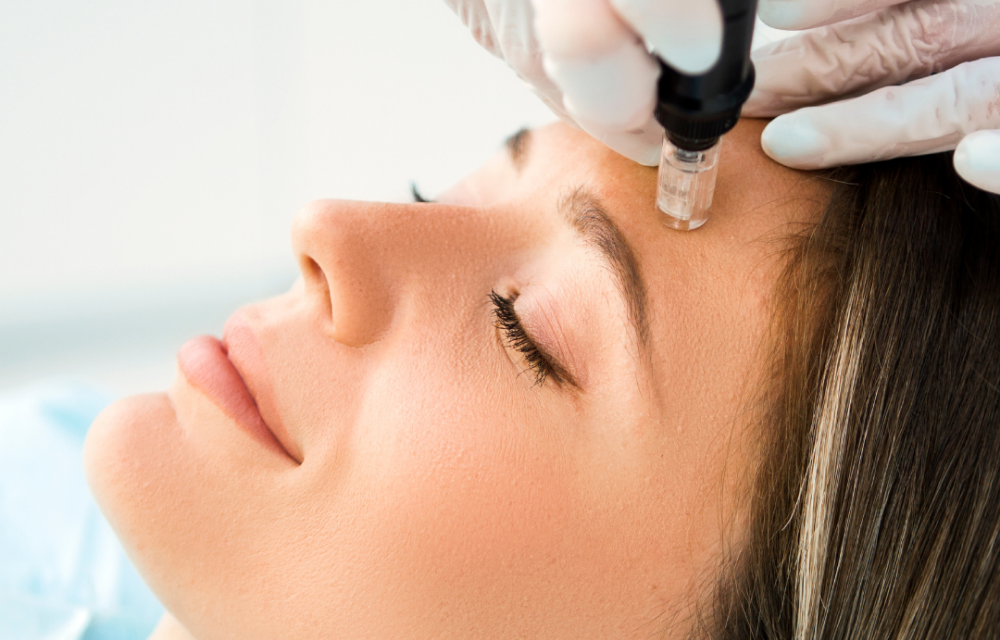 Skin Needling
Stimulate collagen production from within the skin without adding heat. Improve skin quality, reduce fine lines and scars.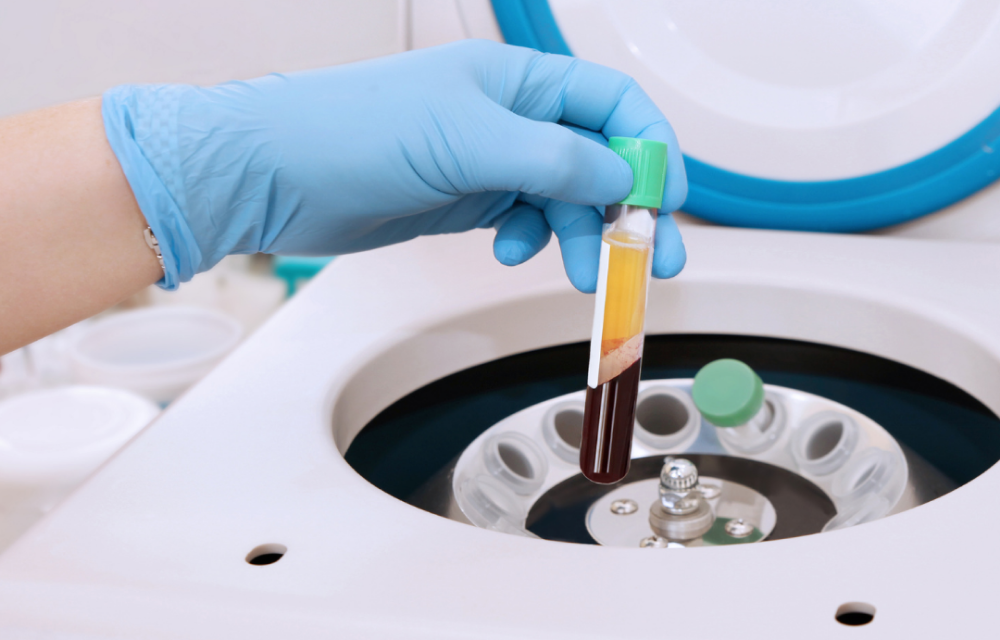 PRP Injections
Encourage cell turnover and skin rejuvenation by injecting your own platelets back into an area of concern on the face.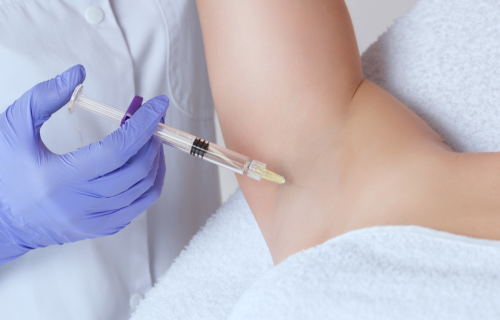 Hyperhidrosis
Reduce excessive sweating of the underarms, palms of the hands or feet with the use of anti-wrinkle injections.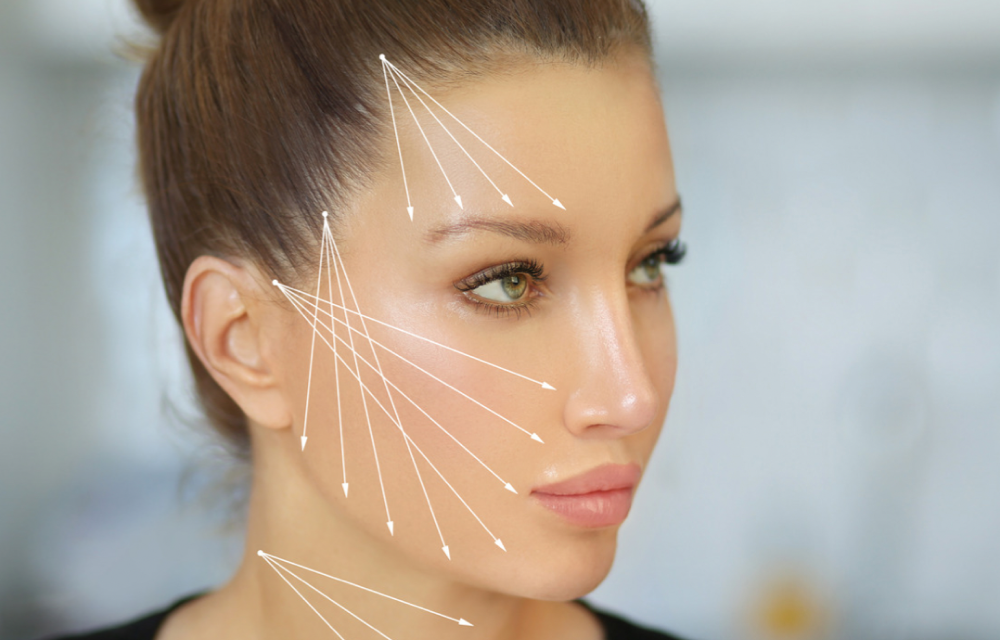 Thread Lifting
Lift the mid face, jowls and the skin on the neck whilst stimulating collagen and improving the quality of the skin at the same time. Add volume to the temples, nasolabial folds, add definition to lip lines.
SERVICES
Surgical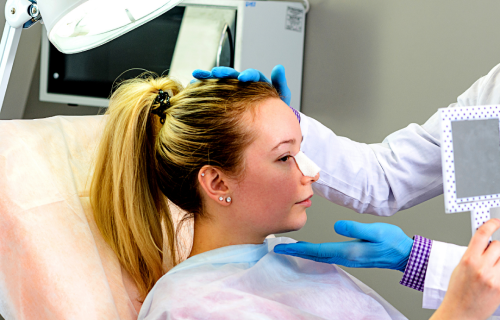 Cosmetic Rhinoplasty
Cosmetic and/or functional rhinoplasty surgery is sort to change the shape of the nose and improve the nasal airway. Visualise what is surgically possible with our 3D imaging for your individual case during your facial analysis appointment. Rhinoplasty surgery is performed by Mr Patrick Walsh at Linacre (Hampton), Cabrini (Malvern) and Holmesglen Private hospital.
Videos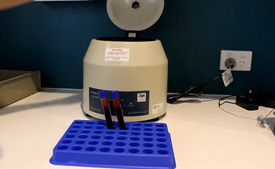 The PRP injection process in facial rejuvenation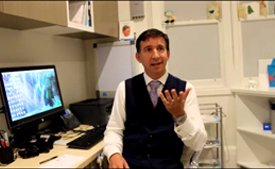 The difference between an open and closed rhinoplasty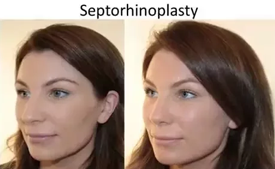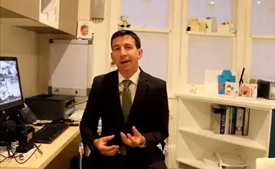 Revision Rhinoplasty Explained – By Mr Patrick Walsh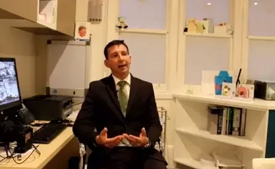 What are the risks of rhinoplasty surgery?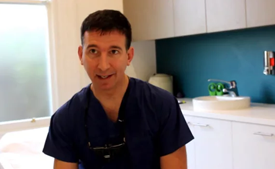 Recovering from rhinoplasty surgery
The difference between a septoplasty and a septorhinoplasty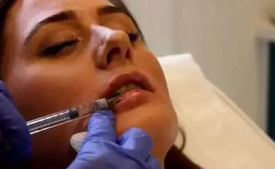 Natural looking lip fillers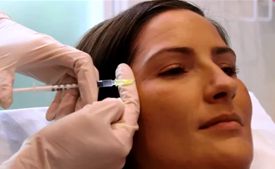 Crow's Feet Anti-Wrinkle Injection Treatment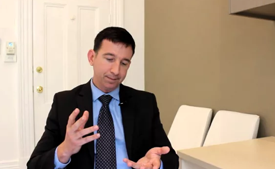 What makes a good candidate for rhinoplasty?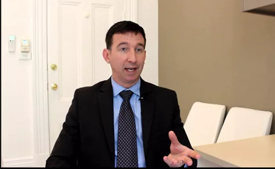 Why is rhinoplasty challenging?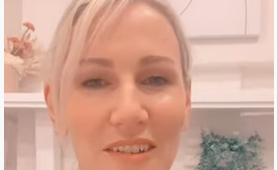 Lip fillers - Less is BEST
"Enhance your natural beauty"
Book an Appointment
Do not hesitate to get in touch if you have any questions at all. At Subtle Transformations, our friendly staff are here to help.

Address
352 Dandenong Road, St Kilda East VIC 3183